Kunshan Dersun Precision Mould Co.,Ltd. mainly produces auto stamping dies and precision electronic stamping dies used with stamping presses. We work hard to comply with the drawing requirements of customers with a maximum precision of 0.002mm, and the maximum precision of a whole set of dies can be held within 0.005mm.
Tool Machining:
For tool machining, we use a series of high-quality equipment, mainly Japanese Optical Grinders, Swiss Agie Wire E.D.M, American JD Coordinate Grinders and High-speed CNC to complete complicated high-precision contour crafting.
Tool Assembling:
Prior to assembly, all parts and models will be inspected by our QC department. Only once they are qualified, will the parts be delivered to the tool-assembly room. In the stage of assembling and testing tools, designers and bench workers will analyze and test tool designs to adjust their size. Any size of repaired die parts will be recorded in our die maintenance logs to keep track of all repairs. Meanwhile, 3D images will be updated in a timely manner.
Tool Testing:
The QC team will inspect processes according to the process flow using suitable testing equipment. We have high precision testing machines, including a Nikon Profile Projector and Height Gauge, Leader Coordinate Measuring Machine, Japan Mitutoyo Roughometer and TESA Hardness Tester. We will check die hardness after treatment, check half-section of dies according to process flow sheet, and check for full sizes of parts and models of finished dies.
Products: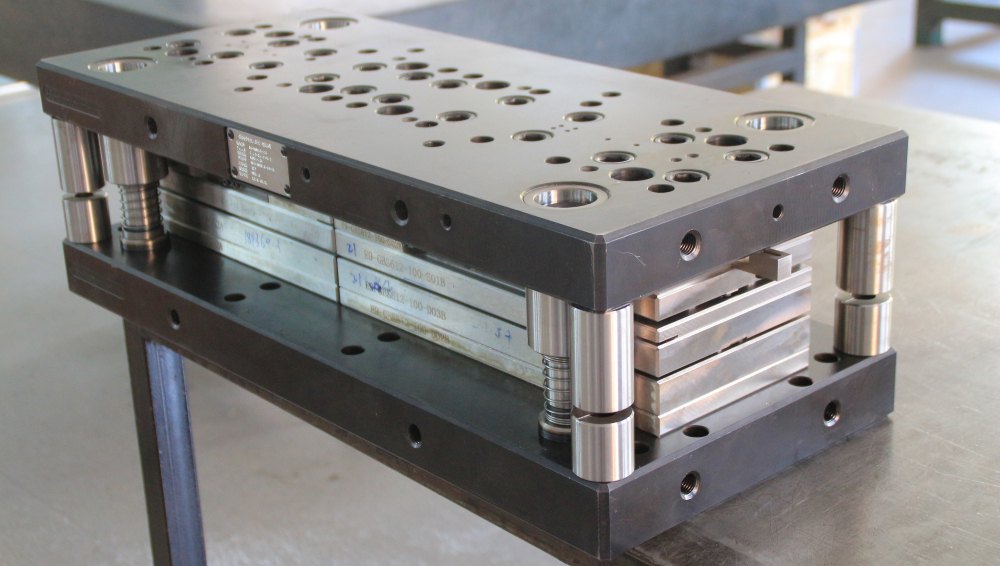 Figture 1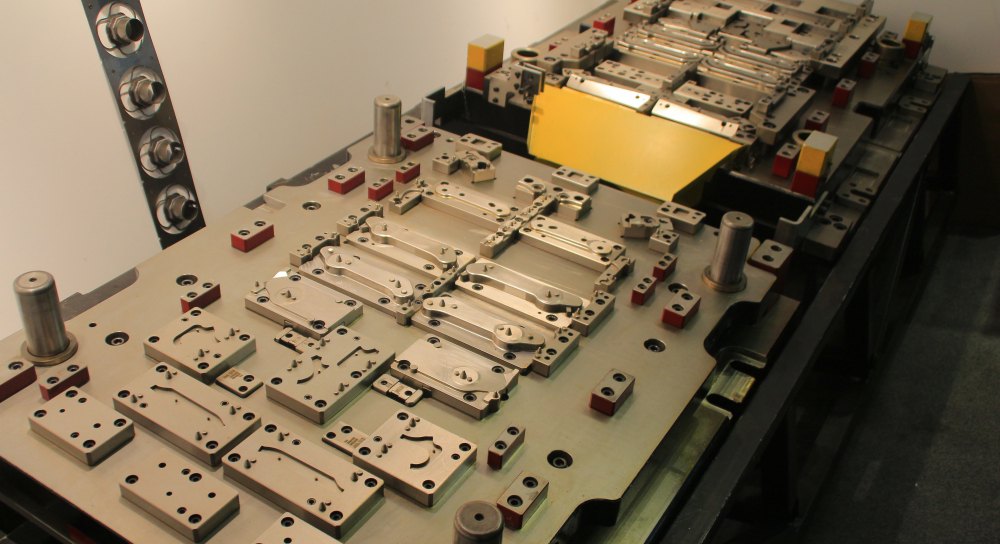 Figture 2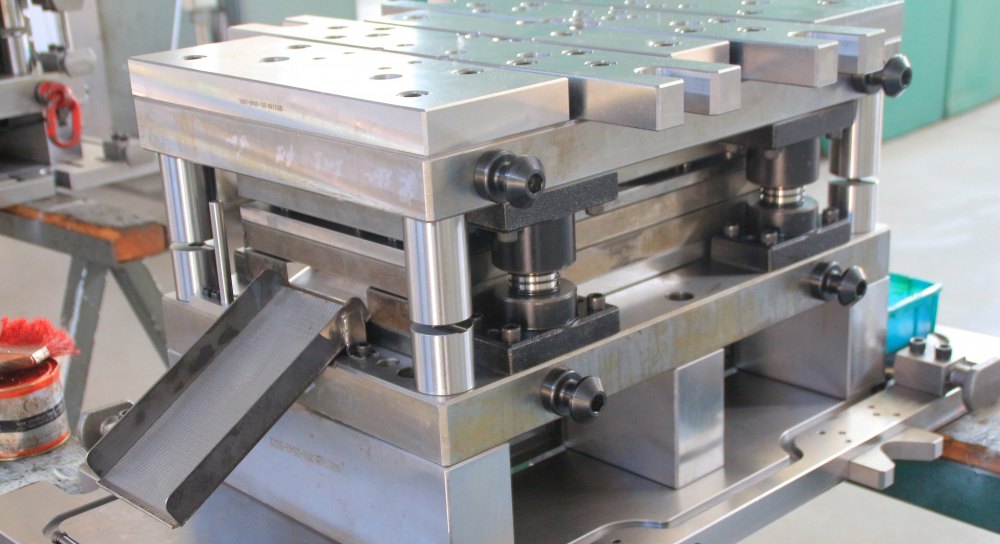 Figture 3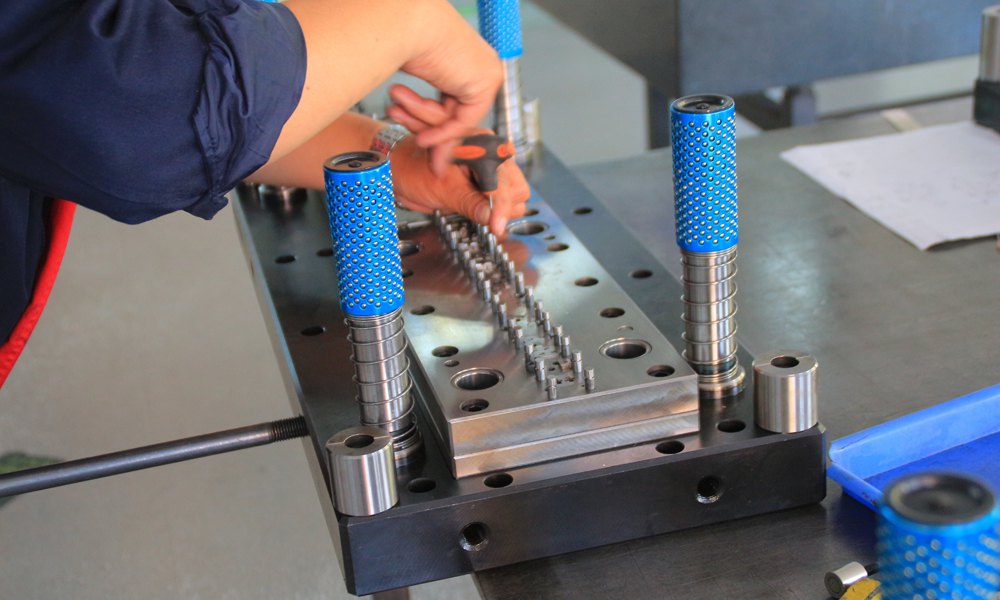 Figture 4
Kunshan Dersun Precision Mould Co.,Ltd. is a modern enterprise committed to the design and production of precision stamping dies. With years of accumulated experience in the field, we can provide you with all stages of mold development, including designing, assembling, testing, and proofing of molds with jigs, checking fixtures, and gauges.